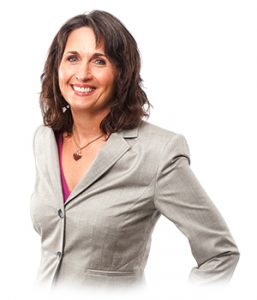 KAS'S CREATIVE JOURNEY
At the tender age of 4, Kas Jacquot took the first steps of a journey that would lead her to become a gemologist and renowned designer jeweler. With a butter knife in one hand and her mother's jewelry box tucked under her arm, Kas set out for the back porch. She was determined to find out exactly what was behind those shiny green stones in her mother's necklace. Though it was only costume jewelry, her mother was far from proud that her daughter managed to disassemble her necklace without breaking a single "stone". Pride in her craftsmanship would come many years and many disassembled pieces of jewelry later.
Nineteen years later, in 1975, Kas was living in the Ozark Mountains on a small farm during the "back to the land" movement. While raising hogs was the family's primary source of income, Kas made baskets and stained glass as well. During this time a man from Arizona approached Kas wanting to trade turquoise and jewelry making equipment plus lessons on silver smithing for breeding sows. Kas' first response was, "No". But when her (now ex-) husband said, "If you don't, I will." She reluctantly agreed. Though at the time the trade seemed to be a much better "deal" for the other party, it is now fondly referred to as tuition. Kas was fortunate to have 3 friends that were jewelry makers. One was experienced in fabricating commercial Indian jewelry. One was experienced in casting, gold smithing, and faceted stone setting. The third was a silver smith with a degree from the New York Art Institute. Watching all of these artists work and asking questions was a wonderful supplement to her education. Her other teachers were the standards: Books and Trial and Error.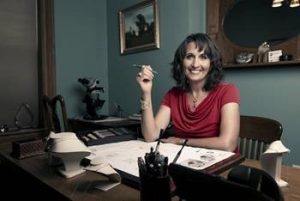 KAS EXPLORES HER PASSION
The first ring she actually made was for her daughter. While her first three attempts ended in melted failure, she persevered and, finally, a ring was made. While in the Ozarks she traveled to major art fairs with Silver Dollar City and made hundreds of pieces of jewelry. She started, through correspondence, gemology courses with the Gemological Institute of America (GIA). At the same time the market was very soft for antique jewelry and she began to collect and restore it for several stores.